Participant Media, HBO, all six US majors among 16 companies commit to Academy Gold programme.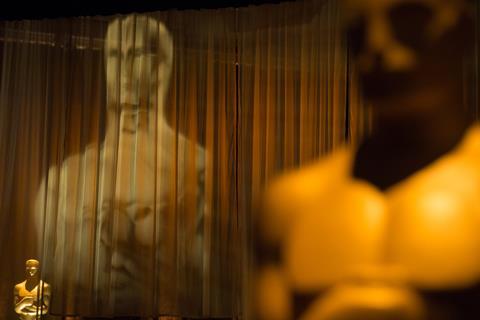 Building on last year's pledge by president Cheryl Boone Isaacs to encompass greater diversity in its dealings, the Academy on Wednesday unveiled details of a summer internship programme for students and young professionals from underrepresented communities.
More than 50 interns including 15 who will be placed within the Academy will participate in the inaugural eight-week Academy Gold initiative starting in June.
The initiative is open to undergraduate and graduate college students with an emphasis on "high-quality, underrepresented talent"
Sixteen companies including Participant Media, all six US majors as well as Lionsgate, plus HBO and Imax are among those taking part. Each will sponsor up to three interns.
The Academy also will build an alumni database to track the professional development of Academy Gold participants and offer a resource to connect alumni completion of the programme.
"As chair of the Academy's Education Committee, I am proud that the Academy is taking proactive steps in building partnerships within the entertainment industry to move the needle on talent development and inclusion," Nancy Utley, Academy governor and president of Fox Searchlight Pictures, said.

"The Academy Gold program is a testament to the shared commitment of the Academy and industry leaders to address one of biggest challenges facing our community today and effectuate meaningful change."
"The Academy is in a unique position to tap into and encourage its nearly 7,000 members to become involved mentors," Edgar Aguirre, the Academy's director of talent development and inclusion, said.

"The Academy Gold program will empower and create new opportunities for emerging and diverse talent, while engaging our membership and underscoring the impact these leaders can have on shaping the future of our industry."
For more information click here.