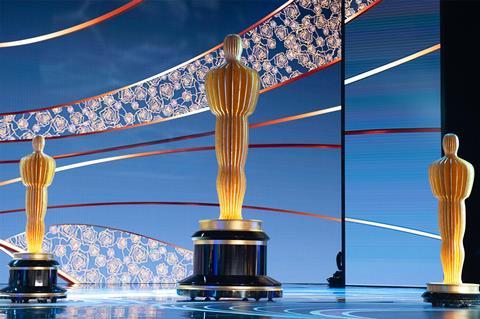 Citing a need to establish sustainable growth and membership support, the Academy said on Wednesday (May 26) it will cut this year's incoming class by roughly 50% compared to recent years.
Recent annual growth has been close to 10% and last year's 819 invitees pushed membership to around 10,000. Executives felt maintaining that level of growth would have set the organisation on an unsustainable course as they seek to provide adequate "infrastructure, staff resources and environment" for members.
In a statement Academy CEO Dawn Hudson said, "As we look to the future growth and goals of the Academy, we need to scale appropriately so we can continue to give the personal service our members have come to expect and appreciate. We remain focused on cultivating a membership body that reflects our diverse film community and the world around us."
The Academy's board of governors has voted on branch-specific guidelines that will determine this year's invitees. Oscar winners and nominees will be considered without limitation by applicable branches, and there will be individual branch guidance to support membership selection.
The organisation said global membership selection will continue to be based on professional qualifications, with representation, inclusion and equity remaining a priority. The next intake is expected to be announced in June.
Academy sources said the organisation remained on course to meet the goals outlined in its Aperture 2025 initiative. They include increasing equity and inclusion in stories told through film, promoting "different voices" within Academy leadership, and amplifying those voices across multiple sectors in the industry.
Last June the Academy confirmed it had exceeded its goal to double the number of women and underrepresented ethnic/racial communities by 2020.