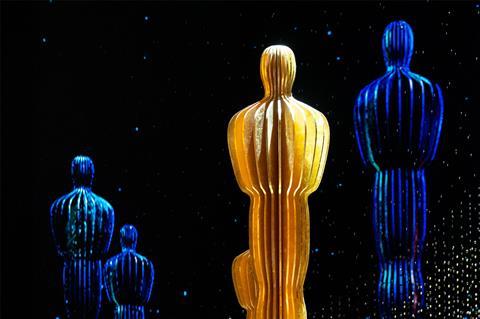 The Academy has decided to restore the eight categories excluded from this year's telecast to the live show covering the 95th annual Oscars ceremony on March 12, 2023.
The news, first reported on Variety, follows outrage when the organisation excluded original score, makeup and hairstyling, documentary short, film editing, production design, animated short, live action short and sound from the live broadcast of the 94th ceremony last March.
The move triggered an open letter from more than 70 high-profile industry figures urging the Academy to review its decision.
Steven Spielberg said at the time: "I feel that at the Academy Awards there is no above the line, there is no below the line. All of us are on the same line bringing the best of us to tell the best stories we possibly can.
According to Variety the Academy's new CEO Bill Kramer said, "I can confirm that all categories will be included in the live telecast."
Twenty-three competitive Oscars will be handed out at the 95th Academy Awards. Jimmy Kimmel returns as show host.