In the 30th anniversary year of the global competition, the winners will each receive a $35,000 prize on the understanding they will complete a feature screenplay during their fellowship year.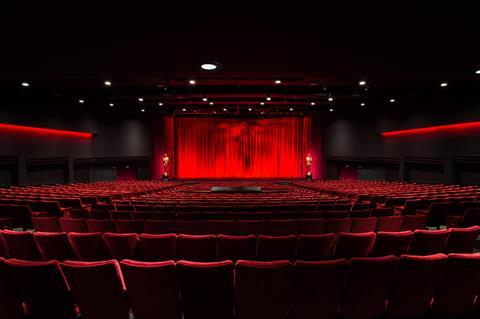 The five winners of the 2015 Academy Nicholl Fellowships in Screenwriting from a pool of 7,442 submissions are:
Elizabeth Chomko, What They Had;
Andrew Friedhof, Great Falls;
Anthony Grieco, Best Sellers;
Sam Regnier, Free Agent; and
Amy Tofte, Addis Abeka.
The awards presentation is set for November 4 at the Academy's Samuel Goldwyn Theatre in Beverly Hills when there will be a live read of selected scenes from the scripts.