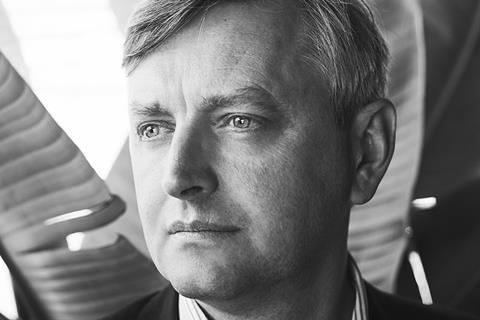 ACE (Association des Cinémathèques Européennes) has awarded its $53,000 (€50,000) joint restoration grant to Life Of A Shock Force Worker, the 1972 film by Bosnian director Bahrudin 'Bato' Cengic.
The jury was comprised of filmmaker Sergei Loznitsa, Pordenone Silent Film Festival director Jay Weissberg and Arte director Claudia Tronnier.
ACE's A Season of Classic Films will run online and in European cinemas from June to December.
The free screenings look to engage younger audiences. Most are new digital restorations, and some screenings will include live music performances and interactive educational sessions. All films are available with English-­language subtitles.
Chosen for re-release are 22 archive films from 21 European ACE member countries, including Character (1997), The Conformist (1970) and This Other Eden (1959).