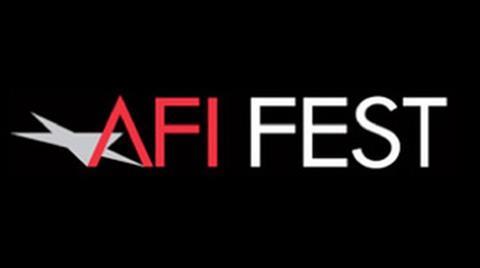 The American Film Institute (AFI) has launched the Black Production Fund in partnership with AMC Networks under the auspices of AFI's equity, diversity and inclusion initiatives.
The Fund, announced on Saturday (October 17), will provide grants for thesis productions by Black Fellows in their second year at the AFI Conservatory.
Beyond the fund, AMC Networks has committed to distributing select AFI Conservatory films on UMC, AMC Networks' streaming VOD platform dedicated to showcasing Black film and television.
The showcase starts with The First Stone, directed by Kaisan Rei (AFI Class of 2016); and continues with Gummi Bear, directed by RJ Dawson (AFI Class of 2019); and Yellow Girl And Me, directed and written by Isabella Issa (AFI Class of 2019).
AFI also awarded the AFI Alumni Awards, which recognise outstanding achievement in directing and screenwriting, to members of the Class of 2019 during a private virtual alumni reception at this year's AFI FEST presented by Audi.
The William J. Fadiman Award for Screenwriting ($15,000) went to Christina Kingsleigh Licud for her screenplay The Daughters, while The Richard P. Rogers Spirit of Excellence Award ($10,000) was awarded to Issa for her aforementioned thesis film Yellow Girl And Me.
The Franklin J. Schaffner Fellow Award for Directing ($20,000) went to Haohao Yan for her thesis film The Speech, while the inaugural Thomas P. Pollock Fellows, Haley Beasley (producing, Class of 2022) and Nagee Brown (producing, Class of 2022), were also celebrated at the reception.
AFI Fest 2020 is under way and will end on October 22.