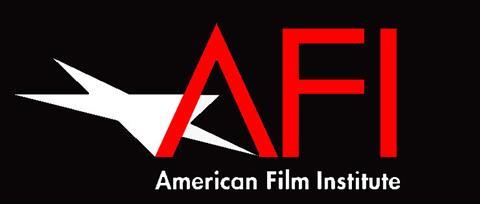 American Film Institute (AFI) has announced that starting in the 2022 academic year its full-tuition scholarship the Australia-AAA-Onbass Fellowship in partnership with Screen Australia and the Onbass Family Trust has been expanded to support a broader range of disciplines.
The award will be presented to an incoming Australian Fellow for a master of fine arts degree at AFI Conservatory in one of the following areas: cinematography, directing, editing, producing, production design, and screenwriting.
The Fellowship will provide full tuition and fees and some support for living expenses in autumn 2022. The American Australian Association joins as a continuing sponsor of the Fellowship.
Past recipients of the Screen Australia-Onbass Fellowship include cinematographer Meg White, who worked in the camera department on Hacksaw Ridge, and production designer Eleanora Steiner, whose credits include the shorts Girl, Interrupted, and Ritual.
Susan Ruskin, sean of AFI Conservatory and EVP of AFI, said: "This opportunity for Australian filmmakers to join the AFI community, share their stories and develop their voice is integral to supporting the next generation of storytellers."