EXCLUSIVE: France, Japan, Spain among deals for adventure-thriller.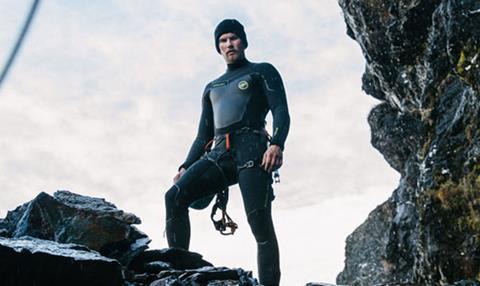 Danish outfit LevelK has sold Norwegian action-thriller Cave to Spain (Film Buro), Japan (At Entertainment), France (Swift Distribution), China (Jetsen Huashi Cultural Media), Korea (JoyNCinema), Turkey (Sinema TV) and Iran (21st Century Pictures).
The deals follow the recently secured pact for North America and Latin America with California Filmes.
Writer-director-producer Henrik Martin Dahlsbakken's third feature, shot on location in Norway and Mexico, follows a group of former elite military operatives who set out to explore an uncharted cave system.
Cast includes Mads Sjøgård Pettersen (Eddie The Eagle), Benjamin Helstad (King Of Devil's Island), Heidi Toini (Nobel) and Ingar Helge Gimle (Hotel Caesar).
Cave closed the Haugesund Film Festival and premiered in Norway on Sept. 2.