The Munich-based distributor seals deals on eve of market, including for Elijah Wood-produced The Greasy Strangler.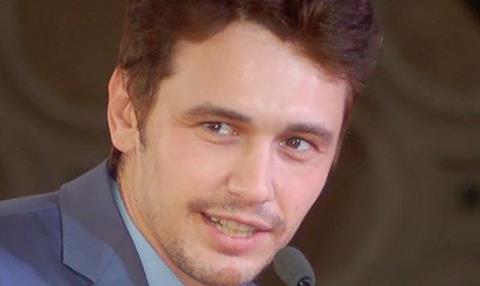 German distributor Tiberius Film has picked up James Franco's upcoming post-apocalyptic action picture Future World starring Milla Jovovich alongside Lucy Liu, Suki Waterhouse as well as rappers Snoop Dogg and Method Man.
It is among a quartet of new acquisitions announced by the Munich-based distributor on the eve of the AFM.
The production, which wrapped this summer, takes place in a barren world where a young man and a robot leave a safe haven in a journey of self-discovery. AMBI Distribution handles global sales.
The other fresh additions to the Tiberius slate include Paul Calori and Kostia Testut's quirky French musical romantic comedy Julie And The Shoe Factory (Sur Quel Pied Danser) set against the backdrop of industrial action at a luxury shoe factory which is threatening to lay staff off.
It has also acquired the Elijah Wood-produced Los Angeles-set comedy The Greasy Strangler, revolving around a serial killer who strikes covered in grease and oil, and Pearry Teo's fantasy tale The Curse Of Sleeping Beauty, starring Ethan Peck and India Eisley.
"We are more than pleased to have acquired these great films right at the beginning of the AFM," said Tiberius Film MD Wolfgang Carl. "The AFM in Los Angeles offers excellent possibilities every year and is a very important market for us."