Wanda Pictures general manager speaks on panel about marketing US films in China.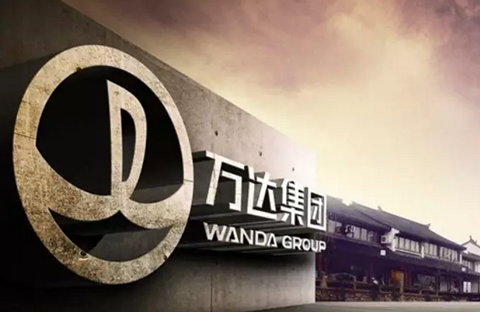 Speaking at the UCFTI Expo on Tuesday, Wanda Pictures general manager Jiang Defu called on Hollywood to cooperate with China to raise the professionalism of Chinese film executives.
"China is lacking producers and marketing executives," said Jiang, speaking on a panel about marketing US films in China. "Only a few dozen people graduate from Beijing Film Academy every year and hundreds of Chinese companies are trying to snatch them. There's a big gap in the Chinese movie industry. If we cooperate, we can match the level of sophistication in Hollywood and build a healthy film industry."
Speaking on a separate panel on "The Art of Dealmaking", Village Roadshow Entertainment Group Asia president Ellen Eliasoph advised Western companies to spend more time getting to know the Chinese audience when setting up co-productions and other collaborations. "You need to understand who you're making the film for - the Chinese audience is the most sophisticated and discriminating audience in the world.
"They're well informed and have a great appetite for every kind of film, also premium TV," Eliasoph continued. "Your film doesn't have to be a work of art - but it needs to be smart and well executed."