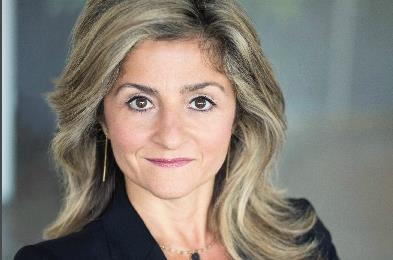 Lionsgate's veteran head of international TV distribution Peter Iacono is leaving the company and will be succeeded by Agapy Kapouranis, currently the mini-major's executive vice-president of worldwide subscription video on demand.
Iacono is moving to a job as CEO of TravelCadabra, an internet travel, entertainment and e-commerce platform set to launch early next year.
Los Angeles-based Kapouranis will take the title of president of international television and digital distribution and report to Jim Packer, Lionsgate's president of worldwide television and digital distribution.
Kapouranis joined Lionsgate in 2011, first as senior vice-president of television and digital distribution. Based for four years in Paris, she closed global digital EST deals with Apple, Xbox, Playstation and Google.
Iacono has been part of Lionsgate's TV distribution team for nearly 10 years and recently spearheaded the company's new Latin American first-run pay TV deal with Amazon Prime.
Commenting on Kapouranis' promotion, Packer said: "Having an executive with experience in all forms of global distribution such as Agapy gives Lionsgate an advantage as we continue to navigate a dynamic and fast-changing environment with our growing and evolving portfolio of content.
"She is the ideal executive to carry Peter's leadership of our international team into the future. Peter is a great international sales and marketing executive who has helped lead the charge as we've built a robust network of digital and linear relationships around the world. We wish him the very best in his entrepreneurial endeavors."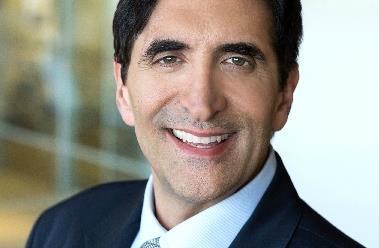 Iacono commented: "It's been a pleasure working with an innovative studio like Lionsgate for going on a decade where I've been fortunate to be surrounded by one of the best international sales and distribution teams in the business. It is time for a new adventure where I will be CEO of TravelCadabra, an internet travel, entertainment and e-commerce platform launching in early 2019, for which we have been fortunate enough to secure up to $10 million in initial funding.
"It gives me great pleasure to pass the stewardship of Lionsgate's brilliant international distribution team to such a talented and dynamic executive as Agapy as I venture on this entrepreneurial path."