Talley will oversee sales and overall strategy of Alchemy's physical distribution arm, reporting to Alchemy CEO Bill Lee.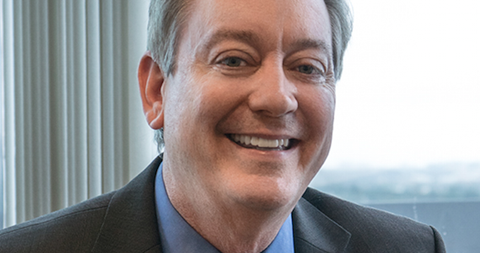 The new arrival most recently served as evp at Sony Pictures Home Entertainment and has worked more than three decades in the home entertainment space.
The hire follows Alchemy's acquisition earlier this summer of the film distribution assets of ANconnect, the physical distribution arm of Anderson Media Corporation, whose clients include DreamWorks Animation, Microsoft and WellGo USA.