China's Alibaba Pictures is joining forces with Shanghai Theatre Academy (STA) and Fosun Group to develop new talent for the film and TV industries.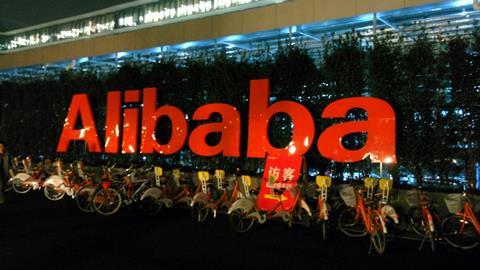 Alibaba Pictures, STA and Fosun Group have said that they will jointly invest resources in order "to push forward infrastructure upgrades in terms of nurturing talent in China's film, television and entertainment industry."
STA will contribute its teachers, student body and other educational resources towards the initiative, while Alibaba and Fosun will provide funding and technology.
"Profound innovations will be made on top of the existing schooling model in order to nurture high quality talent in the film and television industry who is adaptable to demand from a globalised market and demand from industry applications," the parties said in a statement.
Alibaba Pictures launched an initiative called 'Project A' in October 2015 to nurture a new generation of film talents across the globe.
Fosun is a Chinese conglomerate that recently established a film production arm and is an investor in Jeff Robinov's Studio 8 and Beijing-based Bona Film Group.