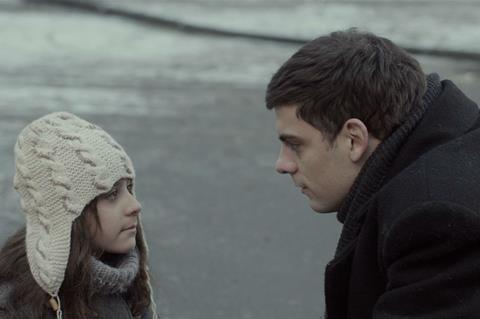 French sales boutique Alpha Violet has unveiled first sales on Russian director Alexey German Jr's drama Dovlatov ahead of its premiere in Berlin Competition on Saturday.
The picture has sold to China (Times Vision), Greece (Ama Films) and Estonia and Latvia (Estin Film).
Set against the backdrop of 1970s Leningrad, the feature tells the true story of popular Russian journalist and writer Sergei Dovlatov, whose works were banned by the Soviet authorities.
In other sales news, the company has also sold Argentine director Natalia Garagiola's Patagonia-set drama Hunting Season to Spain and Portugal (Versus Entertainment), ex-Yugoslavia (Visionary Thinking) and China (Hishow Entertainment). The film won best film at International Film Festival & Awards Macao.
Beijing-based Hishow has also acquired Italian directors Silvia Luzi and Luca Bellini's hybrid documentary Crater which premiered in Venice Critics' Week and market premieres here.
It has also sealed a deal to Japanese distributor Pandora for Georgian director Zaza Khalvashi's Namme, about a village trying to saving a sacred well which dries up.
Upcoming titles on the Alpha Violet slate include Bulgarian drama Irina by Nadejda Koseva, Mexican director Lila Aviles' debut work The Chambermaid, and The Fugue, the second feature from Poland's Agnieszka Smoczynska.