Amazon Prime Video will stream the critically acclaimed TV series in the US, UK and Japan.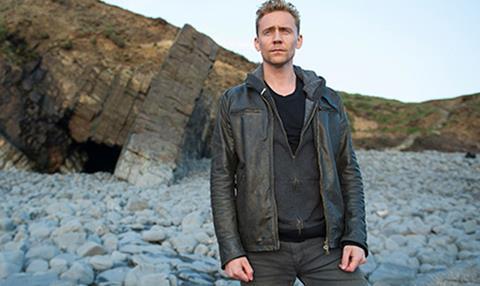 Amazon has picked up rights to The Night Manager, Susanne Bier's acclaimed contemporary re-telling of John le Carre's spy novel, for streaming in the US, UK and Japan.
The programme will be available as part of user's subscriptions to the service in the three territories. In Japan, Prime Video will be the exclusive place to watch the series.
Striking the deal with sales company IMG and production outfit The Ink Factory, the series will be available to stream and download later this year.
Starring Tom Hiddleston as the titular protagonist who becomes a spy for the British secret service after witnessing a murder, the six-parter co-stars Hugh Laurie and Olivia Colman.
Playing on BBC One in the UK, the show recently premiered in the US on network AMC.