Period drama K Troop will depict Major Lewis Merrill, who resisted the Ku Klux Klan through a network of informants.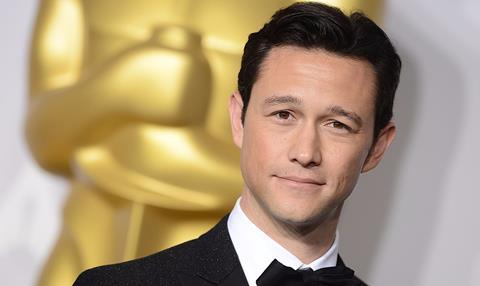 Joseph Gordon-Levitt is set to produce and potentially star in K Troop, a film about the early days of the notorious white supremacist group the Ku Klux Klan.
The period drama will depict Major Lewis Merrill (the role Levitt is eyeing) who set up 'K Troop', a network of informants against the Klan, including African-Americans who risked their lives to expose the organisation.
Set in the years 1865-1871, post the American Civil War, the feature is based on a forthcoming Slate magazine article by Matthew Pearl and is currently seeking a screenwriter.
Levitt is producing through his hitRECord company - the outfit's second feature after 2013's Don Jon - and Amazon has now acquired rights to the feature.
The move follows several recent acquisitions for streaming giant Amazon Studios, including the $10m pickup of Kenneth Lonergan's Manchester By The Sea at Sundance.
The news was first reported by The Hollywood Reporter.