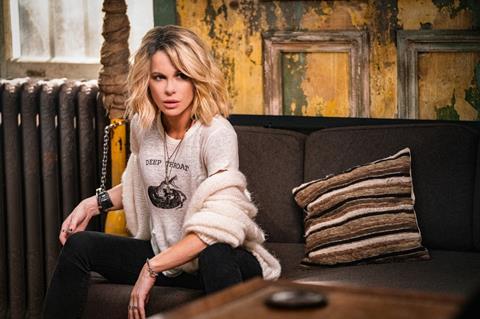 Amazon Studios has acquired Millennium Media's Kate Beckinsale thriller Jolt and will release on Prime Video on July 23.
Tanya Wexler directed the story of Lindy, a woman who uses a special electrode device to control a rare neurological disorder whereby she experiences sporadic bouts of homicidal rage.
When the man she loves is murdered, Lindy embarks on a revenge mission to find his killer, while also being pursued by the police as the crime's prime suspect. Scott Wascha wrote the screenplay.
Rounding out the key cast are Bobby Cannavale, Jai Courtney, Laverne Cox, David Bradley, Ori Pfeffer, with Susan Sarandon and Stanley Tucci.