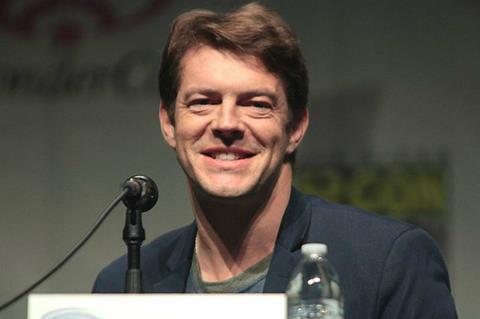 Amazon Studios has signed an exclusive deal with Blumhouse Television under which the ITV-backed TV production company will make a series of eight feature-length thrillers to be released direct-to-service on Amazon Prime Video.
The companies said they were committed to attaching "diverse and underrepresented filmmakers" to the projects.
The deal is Amazon Studios' first for feature-length productions that will go straight to the Prime Video platform and its subscribers in 200 markets worldwide, rather than getting an initial theatrical release.
Founded by film producer Jason Blum last year with funding from UK broadcaster ITV, Blumhouse Television makes basic cable series The Purge for USA Network, Sacred Lies for Facebook Watch, and anthology series Into The Dark, which recently premiered on streaming service Hulu.
Blumhouse also produced last summer's HBO limited series Sharp Objects and is currently in production on Showtime's upcoming series starring Russell Crowe as the late Fox News chief Roger Ailes.
Amazon Studios head Jennifer Salke said: "Jason Blum has built an empire based on fear, shock and all things spine tingling. He has redefined the horror genre for fans who are hungry for high-concept scares. Whether it's found footage, a socially conscious terror comedy or a pure sinister adrenaline ride, he reinvented and infused the genre with cultural relevancy. We can't wait to see the nightmares he brings direct to service for our Prime Video global audience."
Blum added: "We are delighted Amazon is entrusting Blumhouse to deliver its signature thrills and chills to its global audience through this deal. This is a great opportunity for Blumhouse Television to empower underrepresented filmmakers offering a fresh take on the dark genres loved by fans the world over."