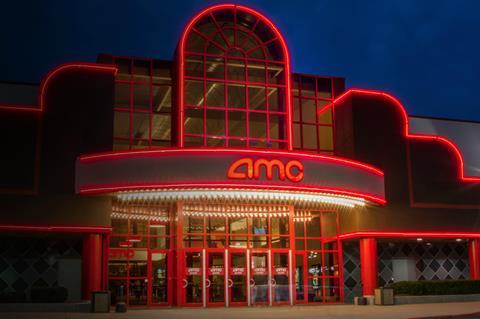 AMC, the exhibition giant laid low by the pandemic only to re-emerge as a must-have meme stock, is believed to be close to a deal to run two Pacific Theatres locations in prominent Los Angeles malls.
According to reports, AMC is looking to take over the multiplex at The Grove in Fairfax District and the Americana at Brand in Glendale. Both venues were spotted on the AMC website and app before they were promptly removed.
In April Pacific Theatres owner Decurion Corp. said it would not be reopening its 17 sites comprising 11 ArcLight and six Pacific Theatres venues mostly on the West Coast and southern California.
AMC CEO Adam Aron has expressed interest in the chain, and other exhibitors are understood to have been looking at ArcLight venues including flagship site ArcLight Hollywood.
A spokesman for AMC had not responded to a request for comment at time of writing.