Angelina Jolie and David Oyelowo are in talks to star in fantasy drama Come Away for director Brenda Chapman, Screen can confirm.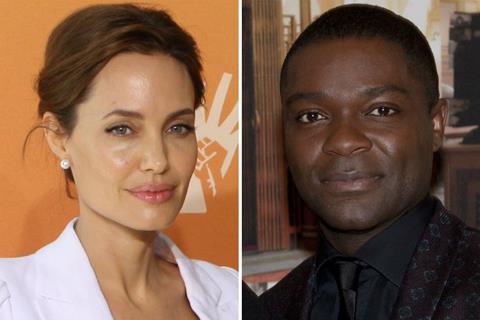 UK outfit Fred Films is producing with Oyelowo's Yoruba Saxon Productions. The film is the live-action debut of Brenda Chapman, whose Pixar animation Brave was an Oscar winner.
Producers are James Spring, Leesa Kahn, Andrea Keir and Oyelowo. Michelle Manning is executive producer. Marissa Kate Goodhill wrote the screenplay.
Come Away is being billed as a spiritual prequel to both Alice In Wonderland and Peter Pan. Jolie and Oyelowo will play the parents of the brother and sister who become the protagonists of those respective tales
The production will commence in the UK and then move to Los Angeles in the autumn.