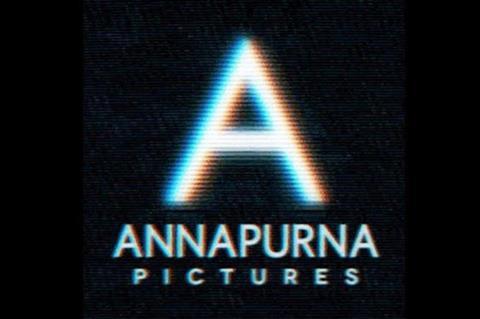 Annapurna has completed a $350m revolving credit facility that will allow Megan Ellison's company to grow its production, development and distribution activities and expand into new mediums.
The company launched its distribution operation last month with Kathryn Bigelow's Detroit, which has earned $16.6m to date.
Since 2012, films produced and/or financed by Annapurna have received 32 Academy Award nominations, including three best picture nods for American Hustle, Her, and Zero Dark Thirty. Upcoming releases from Annapurna include Angela Robinson's Toronto selection Professor Marston And The Wonder Women.
The company is also in post-production on Paul Thomas Anderson's Phantom Thread starring Daniel Day-Lewis, which Focus Features will release later in the awards season.
J.P. Morgan served as administrative agent and sole bookrunner for the facility, as well as co-lead arranger with Comerica Bank. Other parties included City National Bank, First Republic Bank, HSBC, MUFG Union Bank, SunTrust Bank, and Wells Fargo.
Annapurna CFO Josh Small said: "We are grateful for J.P. Morgan and our entire bank group's confidence in Annapurna. Their backing, along with that of the many partners who have joined us this year, is validation of the platform Megan and our team have built, and we're excited to have their support of our continued growth."
David Shaheen, managing director and head of entertainment industries for J.P. Morgan's Corporate Client Banking group said: "We are excited to provide financial support and industry expertise to Annapurna as they continue to build upon their success story. The enthusiasm shown from the entertainment banking community is a testament to what the company has accomplished."