Deal will kick off with Kathryn Bigelow's Detroit.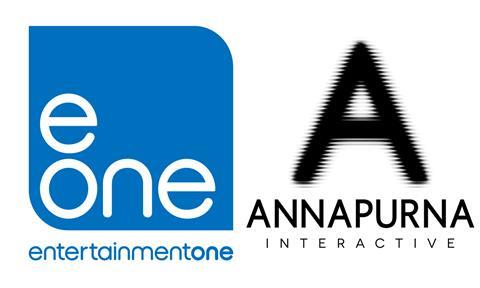 Annapurna Pictures and Entertainment One (eOne) today (22 May) announced a new distribution partnership.
The multi-year deal kicks off with Kathryn Bigelow's Detroit this summer. The film, Annapurna's first release under their new marketing and distribution arm, is set for release in the U.S. on August 4, 2017.
The partnership covers all media for all Annapurna film titles in Canada, Australia and New Zealand, Benelux, Spain, and the United Kingdom.
The deal was negotiated by Chris Corabi, Josh Small, and Don Hardison of Annapurna with Michal Steinberg and Spyro Markesinis of eOne.
Steve Bertram, president, Global Film Group, Entertainment One, said: "Annapurna's track record of director-driven, award-winning projects continues to raise the bar. We are very pleased to broaden our relationship with Megan, Erik, Marc and the Annapurna team as they expand their slate and we look forward to bringing their high-quality film and television lineup to audiences around the world."
Annapurna President of Distribution Erik Lomis said: "It was important to us that we have a trusted distribution partner in navigating these key international markets and are very excited to join forces with eOne as we continue to expand the outreach of our films across the world."