NBC break-out This Is Us creator Dan Fogelman directs the drama.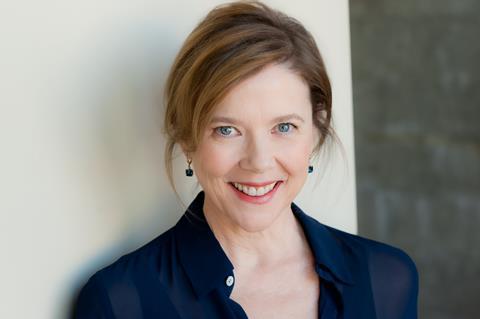 Film Nation and Temple Hill announced that Bening has joined Oscar Isaac, Olivia Wilde, Antonio Banderas, Olivia Cooke, Laia Costa, Mandy Patinkin, Sergio Peris-Mencheta and Alex Monner on the drama.
This Is Us creator Dan Fogelman directs from his screenplay and production has begun in New York City ahead of an anticipated move to Spain in May.
Life, Itself is a multi-generational love story that weaves together characters whose lives intersect over the course of decades from the streets of New York to the Spanish countryside and back.
FilmNation is fully financing and produces and handles international sales while WME Global represents US rights.
Temple Hill's Marty Bowen and Wyck Godfrey are producing with FilmNation, and Fogelman.
Fogelman created two TV shows this season: Pitch, made in cooperation with Major League Baseball for Fox, and the break-out NBC series This Is Us.
His directorial debut Danny Collins was released last year starring Al Pacino and Bening. His screenwriting credits include Cars, Bolt, Tangled, Last Vegas, The Guilt Trip and Crazy, Stupid, Love.