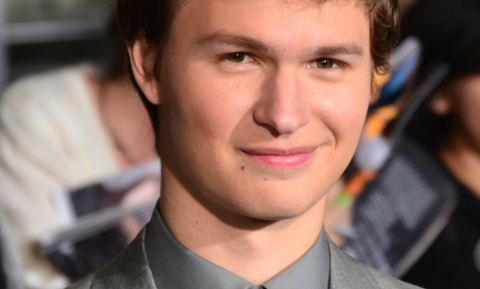 In its first pick-up of an original drama series, WarnerMedia's upcoming streaming service has ordered Tokyo Vice, a 10-episode police story from Endeavor Content with Baby Driver star Ansel Elgort in the lead.
New York playwright J T Rogers will write the series, based on a 2009 memoir by Jake Adelstein, an American journalist who reported on corruption in the Tokyo police force for a Japanese newspaper.
Destin Daniel Cretton, writer-director of Sundance prize-winner Short Term 12, will direct the series and John Lesher, Emily Gerson Saines and Elgort will act as executive producers.
The WarnerMedia streaming service has previously ordered Love Life, a rom-com anthology from Lionsgate Television with Anna Kendrick set to star and Paul Feig serving as executive producer.
The as yet unnamed service is also thought to have ordered an animated series based on 1980s feature Gremlins from Amblin Television and to be in development on 'Over My Dead Body', a podcast-based romantic drama that Elizabeth Banks will direct and serve as executive producer.
The WarnerMedia service is set for its beta launch late this year and a full US launch in 2020, but the exact shape of the service is still unknown. A report this week in the Wall Street Journal said that according to unnamed sources the company has abandoned its plan for a three-tiered service and will probably offer a bundle of its existing cable services HBO and Cinemax with films and TV shows from the Warner library.
The bundle would be offered for a monthly fee of $16-$17, said the Journal report, pitching it well above the upcoming Disney+ service, with its $6.99 monthly charge.
WarnerMedia has not yet announced a timetable for an international roll out of the streaming service.