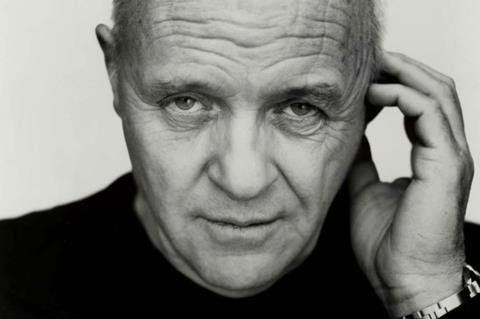 Anthony Hopkins has joined Roland Emmerich's gladiator series Those About To Die for AGC Television.
Hopkins, who currently stars in Armageddon Time, will portray what is described as the "pivotal role" of the pivotal role of Emperor Vespasian in the epic drama that will air on Peacock in the US.
Production is scheduled to commence at Rome's Cinecittà Studios in March. Robert Rodat, whose credits include Saving Private Ryan and The Patriot, wrote the screenplay to the series which takes place in the complex, corrupt world of gladiatorial competition where an ensemble of diverse characters from all tiers of Roman society collide at the intersection of sports and politics in Ancient Rome.
As Vespasian, head of the Flavian bloodline, Hopkins will portray a battle-hardened, rural upstart who claimed his throne after victory in a bloody civil war. He is ageing and despised by the Patricians jockeying for position in the Empire who seek to supplant his heirs to the throne.
Emmerich (Independence Day, The Day After Tomorrow, Moonfall) and Rodat will serve as executive producers. Hollywood Gang's Gianni Nunnari (The Departed, 300) and Street Entertainment's Harald Kloser (Independence Day: Resurgence, Midway) are also on board as executive producers alongside High End's Herbert G. Kloiber, Martin Moszkowicz, Oliver Berben and Jonas Bauer, with AGC CEO Stuart Ford and Chief Content Officer Lourdes Diaz.
Italian co-producer Wild Side Productions (The Young Pope, My Brilliant Friend) will provide local production services.
Freshly launched Vienna-based High End Productions, the distribution and financing partnership between Herbert Kloiber Sr. and Germany's Constantin Entertainment, are co-financing and have acquired distribution rights in Europe. AGC International handles the remaining worldwide rights.
Mitch Smelkinson of Goodman Genow Schenkman Smelkinson + Christopher, LLP negotiated the deal with director of legal and business affairs Conor McElroy on behalf of AGC.