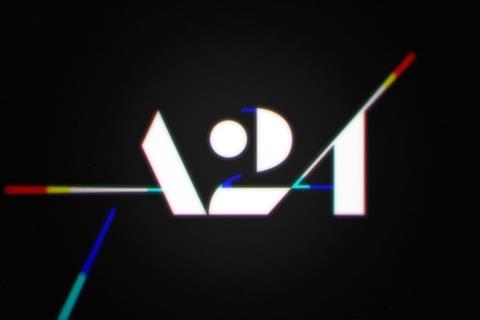 Apple and A24 said on Tuesday (15) that On The Rocks by Sofia Coppola will be the first film under their recently announced partnership.
Rashida Jones and Bill Murray will star in the story about a young mother who reconnects with her larger-than-life playboy father on an adventure through New York. Production is scheduled to commence in spring.
On The Rocks marks Coppola's first feature since The Beguiled in 2017 and reunites the director with Murray, who starred for her in Lost In Translation. A24 worked with Coppola on The Bling Ring.
Coppola and Youree Henley are producing the feature and at time of writing it remained unclear whether it will get a theatrical release or go straight on to Apple's platform.
The Apple-A24 partnership announced last November offered the first insights into a feature strategy by Apple, which has remained largely under the radar with its content ambitions.
Each year insiders predict it will make a splash as a buyer at a festival, however with the exception of a little buying activity announced in Toronto last year on documentary The Elephant Queen, it has stayed quiet.
It is understood the partnership will see A24 produce the films and does not cover every A24 release. A24 produces its own content and distributes third-party content.