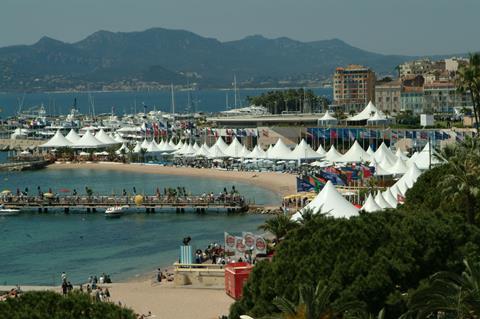 Arclight Films has added the female-led racing film Lady Driver starring Grace Van Dien to its sales slate heading into Cannes.
Van Dien, who starred as Sharon Tate opposite Matt Smith in Mary Harron's Charles Manson drama Charlie Says, will play the lead alongside Sean Patrick Flanery (Showtime's Dexter, The Boondock Saints) and Christina Moore (Disney's Jessie).
Forrest Films, the new distributor launched by Forrest and Charlotte Lucas of Lucas Oil and actor-producer Ali Afshar, will release the film theatrically in the US on October 25.
Lady Driver is set in the world of dirt track racing as a rebellious teen seeks answers about the racer father she never knew, and reminds her guilt-ridden uncle how to live as he teaches her how to be a racer herself.
Shaun Paul Piccinino directed from a screenplay by John Ducey. Scott Kennedy will oversee all marketing and distribution on Lady Driver for Forrest Films.
"We are delighted to represent a film that is as electrifying as it is inspiring teamed with a lot of heart," said Arclight chairman Gary Hamilton, who will screen the film in Cannes.. "It's an encouraging film about female empowerment and triumph in a male dominated sport that's relatable to all youth and adults alike. We look forward to sharing this powerful story with our partners at the upcoming market."
Afshar and Christina Moore produced for Forrest Films. Hadeel Reda brokered the deal with Arclight Films on behalf of Forrest Films.
Arclight's Cannes slate includes the sci-fi thriller Possessor starring Sean Bean, Jennifer Jason Leigh, Andrea Riseborough and Christopher Abbott, directed by Brandon Cronenberg; true-life prison escape drama Escape From Pretoria with Daniel Radcliffe and Daniel Webber; Berlinale 2019 selection Öndög; sci-fi thriller Assimilate; the female-led Vietnamese action thriller Furie; and the upcoming Chinese co-production Killer 10 to be directed by Phillip Noyce.