EXCLUSIVE: Cannes title directed by Jung Byung-gil.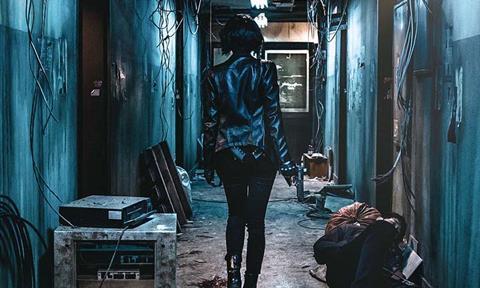 Arrow Films has acquired UK rights to Cannes Midnight Screenings title The Villainess from South Korea's Contents Panda.
Directed by Jung Byung-gil (Confession Of Murder), the film follows a mysterious woman who has been raised as a killer and is recruited to be a secret agent. The cast is headed by Kim Ok-vin and Shin Ha-kyun, who both starred in Park Chan-wook's 2009 Cannes title Thirst, along with Bang Sung-jun.
Arrow Films acquisitions director Tom Stewart said: "We're so thrilled to be beginning a strong relationship with all the team from Contents Panda and to be bringing this exceptional action roller-coaster to the UK/Eire audiences."
Danny Lee, Contents Panda international business team leader, said: "We're excited to work with Arrow Films on The Villainess. We hope the film will be loved by as many people as Train To Busan was last year."
Contents Panda's Train To Busan, which premiered in Cannes Midnight Screenings in 2016, sold widely around the world and broke box office records for a Korean film in several territories.