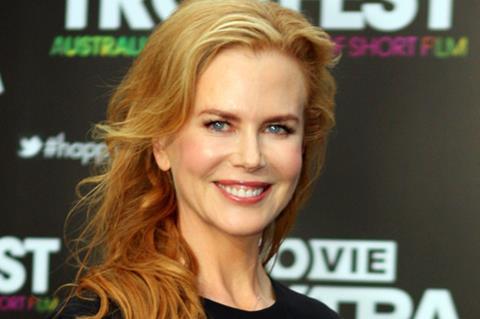 Hong Kong authorities are facing criticism after actress Nicole Kidman was granted a waiver from the city's strict Covid quarantine rules to film Amazon series Expats.
According to local reports, Kidman flew from Sydney to Hong Kong on a private jet on August 12 and was allowed the skip the mandatory seven-day hotel quarantine stay for fully vaccinated arrivals from Australia (which has since been increased to 14 days following a surge in Delta variant cases).
Hong Kong's Commerce and Economic Development Bureau said in a statement to the Hong Kong Free press that Kidman "has been granted permission to travel… with a quarantine exemption for the purpose of performing designated professional work, taking into account that it is conducive to maintaining the necessary operation and development of Hong Kong's economy."
The Bureau added that those with exemptions must still comply with Covid measures such as minimising contact with the public, using private transport and regular covid tests, and that "no breach of the exemption conditions by the personnel concerned has been identified so far."
However, since her arrival Kidman has been spotted filming and shopping in the city, sparking criticism from social media users and coverage in the local press.
Expats is based on Janice Y.K. Lee's book and follows a group of privileged expatriates in the financial centre. It is directed by Lulu Wang (The Farewell) and co-stars Jack Huston.