BAFTA seeks greater insight into membership make-up as #Oscarssowhite furore builds.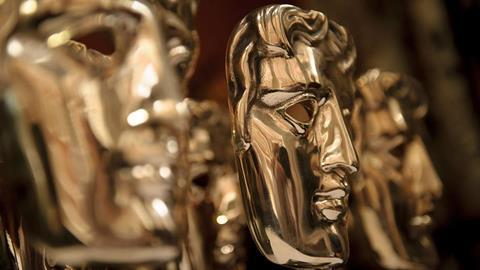 The British Academy of Film and Television Arts (BAFTA) has sent out a diversity survey to membership seeking a more detailed insight into its current make-up.
The survey, which was emailed to UK-based members of its 6500-strong membership, is anonymous and voluntary, with questions based on recent Creative Skillset industry workforce surveys. As well as questions about age, gender, socio-economic background and disability, the survey asks members to define their ethnicity, religion and sexual orientation.
While the timing of the survey, which was first sent out on January 20, raises the question of whether it was issued in direct reaction to the backlash surrounding the Oscars over lack of diversity in the US Academy's acting categories, a BAFTA insider denies this to be the case.
According to the insider, the survey, which was announced by BAFTA chairman Anne Morrison at last year's AGM, is being sent out now to take advantage of the online engagement with members around awards voting. Both film and television awards are currently being voted upon.
BAFTAs members nominated Idris Elba and Benicio Del Toro in the supporting category for their performances in Beasts Of No Nation and Sicario respectively. Both were overlooked by Oscar voters. Actor Will Smith and director Spike Lee are among prominent black US industry who have said they will not attend the Oscars this year following the shutout.
While BAFTA has monitored diversity of its juries, committees and new applicants in recent years, this marks the first time it has canvassed the entire UK membership specifically on the topic.
The survey closes on February 10, four days before this year's film awards ceremony. The data will be compared against the results of an upcoming Creative Skillset film industry census, and may be made available to members later this year.
Whether the results lead BAFTA to overhaul its membership procedures - as the US Academy is considering in the wake of the current fracas - will be a decision for the board, according to the source.
"We will share the results of the survey in some way," they said. "We want to make sure that anything we do is evidence based and not reactionary, which is why this survey is so important to us."
"We are constantly looking at ways that we can reach out and make our industries more accessible."
BAFTA issued the following statement to Screen: "The survey forms part of BAFTA's continuous dialogue with its members. It has been planned for several months, having been announced at least year's AGM."