Current director David Cooke to step down in March 2016.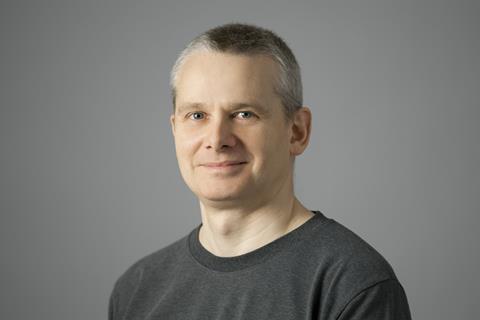 The British Board of Film Classification (BBFC) has appointed David Austin as its new director.
Austin is currently assistant director at the BBFC, coordinating the body's policy work and leading on its public affairs outreach.
He is also responsible for managing the BBFC's research, communications and education programmes.
Austin is due to take up the post on March 12, 2016, when current director, David Cooke, retires.
Former diplomat Austin joined the BBFC in 2003 as an examiner. He moved to the role of assistant director, policy and public affairs in 2011, overseeing the most recent public consultation of the BBFC Classification Guidelines in 2013; the introduction of the BBFC Mobile Classification Framework used by UK Mobile Network Operators in 2013; and the BBFC's partnership with the UK music industry and Vevo and YouTube to bring age ratings to online music videos in 2015.
The appointment panel included Graham Lee and Maggie Carver from the body's council of management and Patrick Swaffer and Alison Hastings from the presidential team.
Austin said: "Under David Cooke and in partnership with the home entertainment industry in particular, the BBFC has transformed its remit to reflect the needs of a digital society, bringing its expertise in child protection and information provision online.
"It is vital for the BBFC to continue to consult the public regularly and to meet their expectations of both classification and the ease with which they expect to be able to access to classification information, enabling them to make informed decisions about what they and their family watch at the cinema, on DVD or Blu-ray and online."
Cooke added: "David has been a close colleague for over eleven years, and has pioneered many key initiatives such as our contract with the Mobile Network Operators, our partnership with international colleagues for classifying User Generated Content, and our partnership with the music industry and platforms for classifying physical and online music videos."