Belga Films Fund (BFF) has raised more than $5.6m (€5m) for Ben Stassen's new animated feature, The Son Of Bigfoot.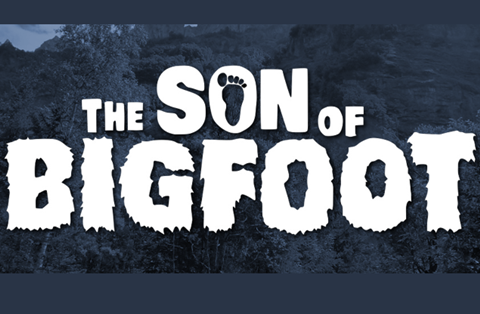 The Belgian tax credit company was launched last year by production and distribution outfit Belga Films, which will release The Son Of Bigfoot in Benelux late summer 2017. The total budget is undersood to be $26m (€23m).
Studiocanal will release in France, UK, Germany and Australia/New Zealand.
Produced by Studiocanal's nWave Pictures and Waterman Ent. (Alvin and the Chipmunks), the film centres on a teenage outsider who uncovers the truth that he is the son of the mysterious Bigfoot and as such has super powers, which he needs to save his family.
Belga fund boost
BFF founder and general manager Fabrice Delville revealed in Cannes that the fund raised a record $6.7m (€6m) in tax shelter financing during 2015 and expects to double that amount this year.
As the tax credit company expands, Belga has now signed a major new partnership with one of the largest banks in Belgium, understood from local sources to be CBC Banque et Assurances, the French-speaking division of KBC Bank en Verzekerkingen.
Among the projects that Belga has supported through its tax credit company are Transporter Heritage, released last year; Steven Quale's The Lake, which is in post-production; and Jaco van Dormael's dark fantasy comedy The Brand New Testament, for which it raised €900,000 and screened at Cannes 2015.
Delville and his team have been at the Cannes Marche looking for projects to support.
Belga has been active in Belgium as a distributor since 1937. It is a major force in Belgian distribution, releasing mainly English-language films, and which has output deals with Lionsgate and with EuropaCorp.
Belga Productions is its Belgian production company. Belga Studios develops the group's own projects, several of which are in pre-financing stage and the group also owns 50% of Independent Films, the largest independent film distributor in the Netherlands.