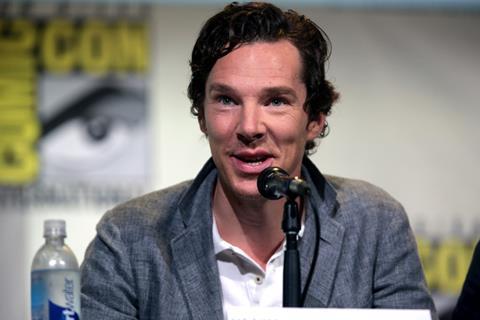 Benedict Cumberbatch has signed to narrate the feature documentary There's A Hole In My Bucket, about Royd Tolkien, the great-grandson of J.R.R. Tolkien.
The film follows Tolkien's journey to complete a bucket list of 50 challenges created for him by his brother Mike who suffered from motor neurone disease, known as ALS in the US, in 2015.
Unknown to Royd Tolkien, he had secretly compiled a bucket list to be delivered to his brother after his death.
The documentary follows Tolkien as he attempts to complete those 50 challenges in New Zealand - it is being directed by Robert Cavanah.
UK sales outfit Evolutionary Films will be market screening the title at the upcoming American Film Market in Los Angeles.
The film is being produced by James Fisher at Sky Limit Films, with Royd Tolkien.
"Benedict was previously aware of my brother, Mike, and his battle with this terrible disease; In 2014 I organised a charity screening of The Hobbit on behalf of my brother, and Benedict joined fellow cast members who kindly recorded greetings for that event," explained Royd Tolkien.
Cumberbatch is a patron for the Motor Neurone Disease Association UK.