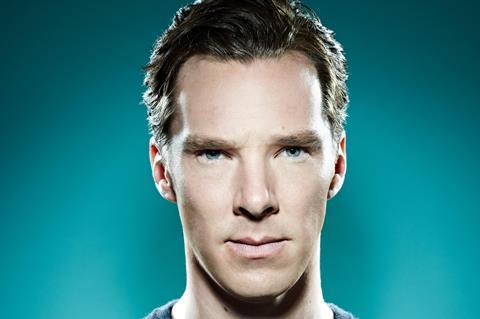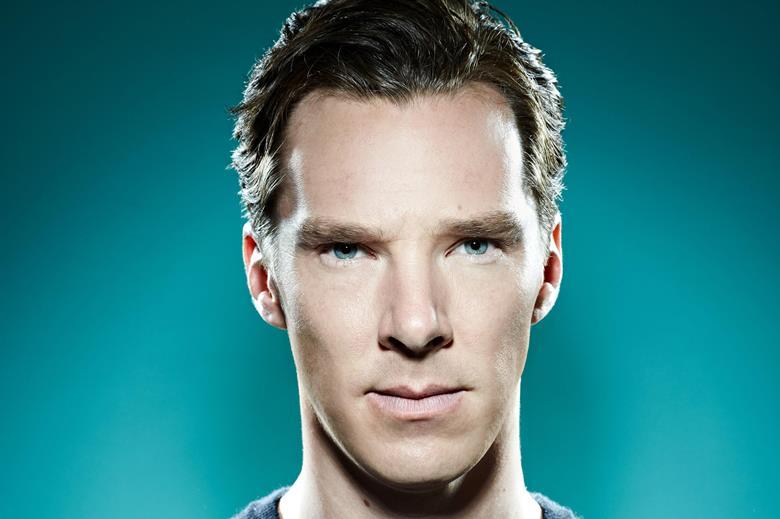 Benedict Cumberbatch will star in Gypsy Boy, a BBC Films-backed adaptation of Mikey Walsh's best-selling memoirs.
Protagonist Pictures has boarded worldwide sales and is introducing the project to buyers at Toronto this week.
Morgan Matthews is directing from a screenplay by James Graham, the pair previously collaborated on X&Y (aka A Brilliant Young Mind).
Producers on the project are Dee Koppang O'Leary (second unit director on The Crown) and Kevin Loader (The Death Of Stalin). BBC Films is financing the project, which was first announced at Cannes 2016.
Adapted from Walsh's autobiographical book Gypsy Boy and its sequel Gypsy Boy: On The Run, the film is set among the Romany Gypsy community and follows the Walsh family, who were known for their considerable prowess in the Gypsy boxing ring.
Cumberbatch will play Mikey's father Frank Walsh, who pressures his son (who is gay) to maintain the family's bare-knuckle boxing tradition. As he grows into his teens, Mikey is forced to make an agonising decision - to stay and keep fighting and face the shame head on, or escape and never return.
Casting is underway for the role of Mikey and production is scheduled for summer 2018.
Cumberbatch commented on taking the role: "I was immediately drawn to Mikey's courageous and heart-breaking story. And his father Frank is unlike any character I've played before. He's a complex man torn between tradition and his love for a son struggling to come to terms with an identity that's completely at odds with Frank and his culture. It's a tension that threatens to tear everyone in their family and that community apart."
"I've known Mikey since we were teenagers, and I was instantly fascinated by his life story, added Dee Koppang O'Leary. "As my first feature film, I'm delighted to and very proud to help bring Gypsy Boy to life on the big screen."
Protagonist Pictures CEO Dave Bishop added: "We are thrilled to be working with Dee and Kevin on this extraordinary project. As huge fans of Morgan Matthews' work, we couldn't think of a more perfect filmmaker to bring Mikey Walsh's powerful and compelling story to the big screen. With Benedict Cumberbatch attached to play Frank Walsh, this is an incredible array of talent and we are more than excited to introduce the project to buyers here in Toronto."
"This is the perfect team to bring a long-cherished project to the screen. We're thrilled to be back in business with James Graham and Morgan Matthews following their collaboration on 'X+Y', and can't wait to see Benedict Cumberbatch bring Frank Walsh to life," added Joe Oppenheimer, senior commissioning executive of BBC Films.
Benedict Cumberbatch is repped by Conway van Gelder Grant and UTA.