Peeter Braathen of Phoenix Consulting will chair the three-day event.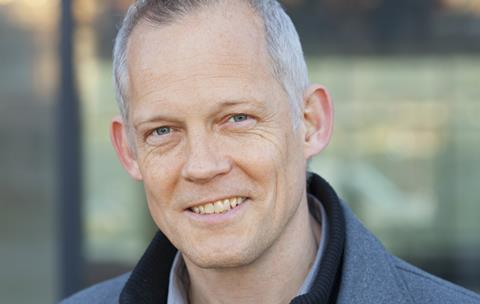 TalentX, Creative England's platform for development executives across Europe, has revealed the line-up for its second edition, which will again be held in Amsterdam, March 16-18 in 2016.
The event's keynote speakers will include: agent Richard Cook, co-founder of The Lisa Richards agency, whose clients include Pierce Brosnan and Cillian Murphy; Danish filmmaker Michael Noer (R, Northwest); and Dutch producer Bero Beyer, who is the artistic director of the International Film Festival Rotterdam.
Peeter Braathen, managing partner at Norway-based consultancy firm Phoenix Consulting will chair the three-day programme.
Further contributors are set to be announced in the coming weeks.
As previously reported, the 2016 TalentX programme will focus on gathering representatives from European film funds and talents labs to help shape new approahces to developing talent for feature filmmaking.