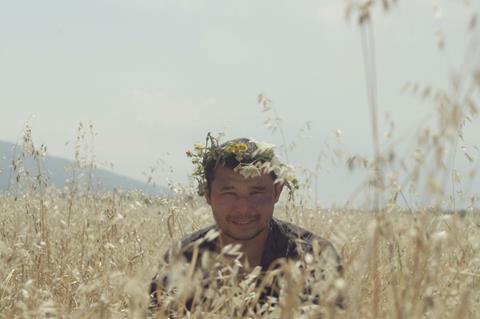 Germany-based Beta Cinema has boarded two new titles ahead of world premieres at Cannes Film Festival next month – The Gentle Indifference Of The World and Woman At War.
From Kazakh director Adilkhan Yerzhanov, The Gentle Indifference Of The World will play in Un Certain Regard. It is produced by Astana Film Fund and Short Brothers in co-production with Arizona Productions.
The film pictures small-town inhabitant Saltanat (Dinara Baktybayeva) and her poor admirer Kuandyk (Kuandyk Dussenbaev) as they travel to the city in an attempt to save Saltanat's mother from jail. Yerzhanov previously screened in the official selection at Cannes with his debut feature The Owners, which was nominated for two Screen Asia Pacific awards.
Woman At War, which will play in Critics' Week, is the second feature from Benedikt Erlingsson (Of Horses And Men). It is produced by Slot Machine and Gulldrengurinn in co-production with Solar Media Entertainment, Kögull SF and Vintage Pictures. Erlingsson, Marianne Slot and Carine Leblanc are producers.
Through the figure of a woman fighting her entire community in efforts to preserve the local highlands, the film takes on the issue of ecological degradation. Beta Cinema is handling international sales from script stage.