Sequel to iconic sci-fi directed by Denis Villeneuve and stars Ryan Gosling and Harrison Ford.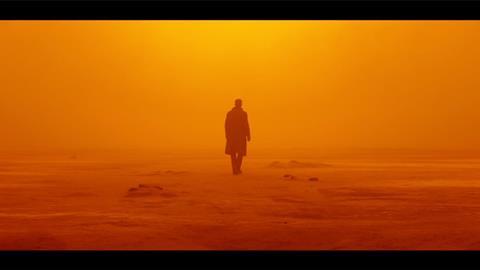 The first footage from Blade Runner 2049, the hotly anticipated sequel to the 1982 sci-fi classic, has been released.
Watch the trailer below or HERE on mobile.
Blade Runner 2049 is directed by Denis Villeneuve, who won rave reviews for Arrival and Mexican drug wars drama Sicario.
Set 30 years after the first film, it stars Ryan Gosling as another blade runner who is sent to investigate the whereabouts of Harrison Ford's Deckard (below).
The film also stars Ana de Armas, Robin Wright, Jared Leto, Barkhad Abdi, Lennie James, Mackenzie Davis, and Sylvia Hoek and is set for an October 2017 release.
Blade Runner 2049 is produced by Alcon Entertainment, Thunderbird Films and Scott Free Productions and is distributed by Warner Bros in North America and Sony internationally.