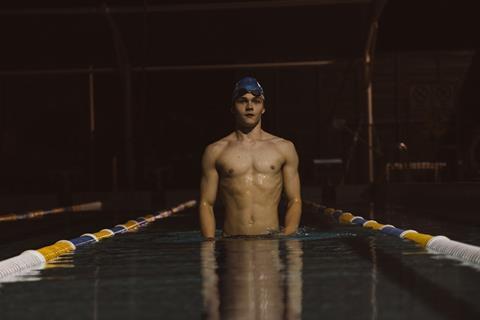 Blue Fox Entertainment has acquired North American rights and international sales excluding Australia and New Zealand to the coming-of-age sports film Streamline starring Levi Miller and Jason Isaacs.
Blue Fox Entertainment will release Streamline theatrically in the US in early while the international sales team has commenced virtual talks with buyers at TIFF.
Tyson Wade Johnson directed the story about a teen swimmer on the brink of Olympics qualification pushed to the brink by a tough coach and adoring mother. Robert Morgan, Laura Gordon and Jake Ryan round out the key cast.
Australian swimming legend and Olympic gold medallist Ian Thorpe is among the executive producers. Blake Northfield, Nathan Walker, and Jay Douglas produced the Bronte Pictures production.
Streamline recently received its world premiere at Melbourne International Film Festival. Umbrella Entertainment is releasing the film in Australia and New Zealand.
Blue Fox's James Huntsman brokered the acquisition deal with Bronte's Northfield. Arclight previously handled international sales.