Shashi Kapoor, the celebrated Indian film actor and producer, has died at the age of 79.
Kapoor's nephew Randhir Kapoor confirmed to the Press Trust of India that the Bollywood star had been admitted to a hospital in Mumbai and that he had passed away on Monday, December 4.
Kapoor was a member of the Kapoor family dynasty of Hollywood actors and producers, which also includes his brothers, the late actors Shammi Kapoor and Raj Kapoor.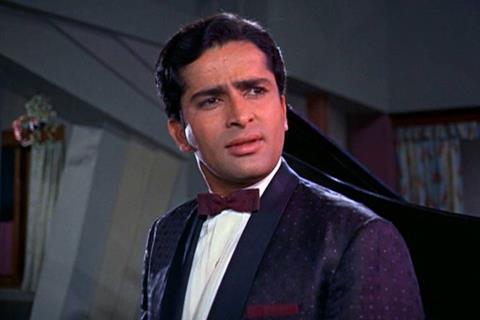 Born in Kolkata (then Calcutta), Eastern India, Shashi Kapoor began his film career in the 1960s as an assistant director.
His first lead role was in the 1961 film Dharmputra, and he went on to amass more than 100 Hindi film credits, becoming a hugely popular figure in Indian cinema.
Kapoor met the English actress Jennifer Kendal (sister of Felicity Kendal) in India in the 1950s and the pair married in 1958. They had three children, all of whom went on to have involvement in film and theatre.
Kapoor and Kendal appeared together in numerous Merchant Ivory productions. Kapoor's English-language credits also notably included The Deceivers alongside Pierce Brosnan in 1988.
One of his biggest Hindi-language hits was the 1975 crime action film Deewar, which is regarded as one of the greatest Bollywood films ever produced and acted as inspiration for John Woo's A Better Tomorrow and Danny Boyle's Slumdog Millionaire.