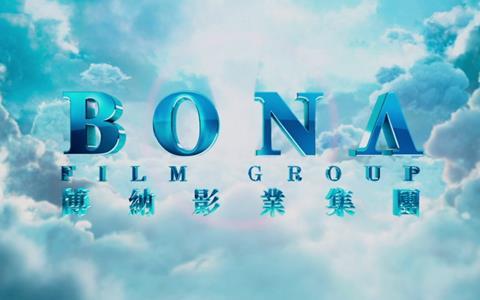 Chinese studio Bona Film Group vice president Huang Wei is understood to have died by suicide by jumping from the company's corporate headquarters in Beijing today.
Bona released a brief statement, saying: "Huang Wei, vice president of Bona Film Group, passed away in the early hours of June 10, at the age of 52. Our entire company is in deep mourning."
Bona did not release any further details.
Huang was in charge of the studio's cinema business. China's cinemas have been closed since January 24 and the industry was expecting them to reopen in June, following the Chinese government's 'Two Sessions' political conference in late May. However, no announcements have so far been made on cinemas reopening.
The corporate headquarters is located in the U-Town Centre in Beijing's Chaoyang district.
Huang joined Bona from rival Chinese exhibitor Stellar Cinemas in 2009. He was also vice chairman of the cinema division of the China Distribution and Exhibition Association.
Bona is one of China's largest and oldest privately-owned studios, involved in production, investment, distribution and cinema management, with a circuit of around 80 theatres across China. It has also co-financed US films such as Roland Emmerich's Midway and Quentin Tarantino's Once Upon A Time In Hollywood. The company's hits last year included The Captain (RMB2.8bn) and The Bravest (RMB1.7bn).
China's exhibition sector has been struggling to stay afloat during the prolonged cinema closures, with a recent report from China Film Association predicting that around 40% of the country's 12,000 theatres are "very likely to close" in the near future.