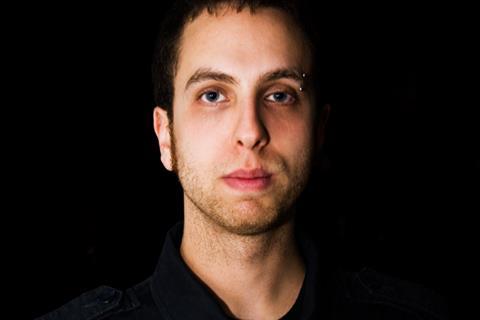 Brandon Cronenberg (Antiviral, Possessor) is set to write and direct a limited series based on JG Ballard's novel Super-Cannes.
Ringside Studios, founded by British producer Gub Neal (The Fall, Queer As Folk), French media company and distributor Newen, and Andy Starke, from Anti-Worlds Film & Television have optioned the rights and will produce.
Super-Cannes, published in 2000, is set in an ultra-modern high-tech business park in the hills above Cannes, where a global elite has gathered to form a closed, uber-capitalist, and high-tech community. A place of luxury homes, private doctors, and private security, this enclave hides an underworld of crime, sexual perversion, madness and manipulation that is rapidly spiralling out of control.
Ballard, who died in 2009, had several novels that were adapted into films, including Empire Of The Sun, Crash and High-Rise.
Starke previously worked with Cronenberg on 2020's Possessor.