IM Global to launch Cannes sales on Nikolaj Coster-Waldau, Christina Hendricks thriller.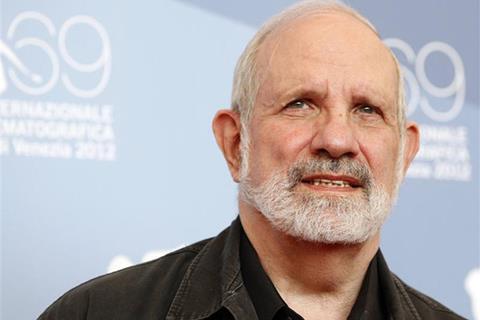 Brian De Palma is preparing to direct the thriller Domino this summer based on a screenplay by Kon-Tiki writer Petter Skavland.
Coster-Waldau will play a Danish police officer who goes rogue to pursue a terror suspect after his partner is killed in Copenhagen.
Hendricks is the police officer who joins him on the journey across Europe. What the pair do not know is their target is in fact on the trail of an ISIS cell.
Michel Schønnemann produces for Schønne Film in Denmark and Antonio Perez Perez' Maestranza in Spain and Jaqueline de Gooeij of Zilvermeer in Belgium are co-producing.
Backup Media arranged financing and ICM Partners represents US rights.
"I have been a huge fan of Brian De Palma ever since I saw Scarface in 1983," Schønnemanns said. "So it is with grade pride that I look forward to produce Domino, a script I have developed together with screenwriter Petter Skavlan."
Senior vice-president of acquisitions and co-productions John Zois negotiated the sales representation deal on behalf of IM Global.