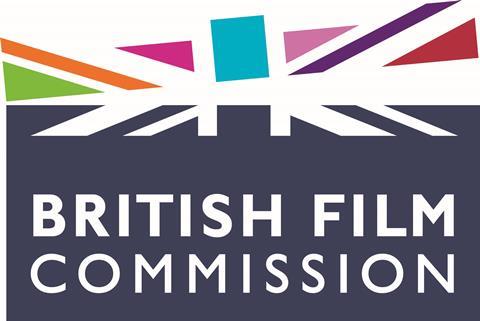 The British Film Commission (BFC) is to receive £4.8 million over three years as part of the 2020 Budget announced by UK chancellor Rishi Sunak yesterday.
A spokesperson confirmed that the additional funding will more than double the annual budget of the BFC, which promotes the UK as a destination for studio space investment and supports the production of international feature film and high-end television in the UK's regions and nations.
It is the single biggest amount the BFC has received from the government and the first it has received directly from the Treasury.
The BFC also receives Lottery funding from the Department for Digital, Culture, Media and Sport (DCMS) via the BFI and the Department of International Trade (DIT).
Adrian Wootton OBE, chief executive of the BFC, told Screen the extra funding will help the organisation "provide more bodies on the ground to deal with the volume of enquiries that we're receiving from productions wanting to come to the UK - production advice and reconnaissance etc - specifically new capacity and new services and facilities in order that public and private institutions around the UK can be assisted when they're considering developing new infrastructure, whether it be planning, environmental advice, skills strategies in association with ScreenSkills and other agencies."
Ben Roberts, chief executive of the BFI, said: "This additional funding for the British Film Commission, specifically to unlock the huge potential in creating new production spaces, will benefit the entire industry and create opportunities across the UK."
Culture Secretary, Oliver Dowden, added: "The UK's screen industries make a massive contribution to the national economy and help shape the way Britain is viewed around the world. Our £4.8 million funding will help drive inward investment and grow our talented sector. With demand for our skills and services growing, the British Film Commission will become a one stop shop of expert advice for investors and developers to promote the UK as a destination for film and television production."
Film and high-end TV production spend in the UK hit £3.61bn last year, representing a 16% increase on 2018 and setting an all-time record.