The ambitious company has slotted the latest piece of its executive suite jigsaw into place with the hire of Gail Heaney as executive vice-president of media.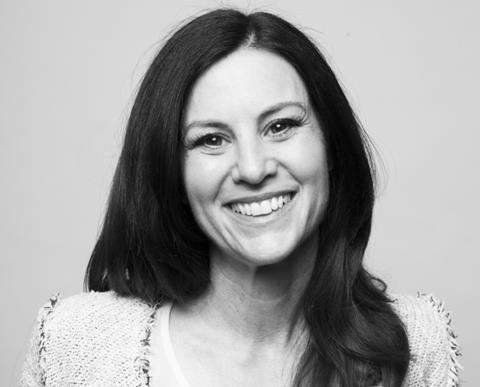 Heaney arrives from Summit where she served in the same capacity and will be responsible for Broad Green's marketing and media strategies for all theatrical, VOD and home entertainment releases across all platforms.
At Summit the executive worked on titles such as the The Twilight franchise, Divergent and Kathryn Bigelow's The Hurt Locker.
Prior to Summit, Heaney worked for the CW Television Network as vice-president of media strategies. Before that she was vice-president of media for Universal and worked at the advertising agencies JWT and DDB Needham.