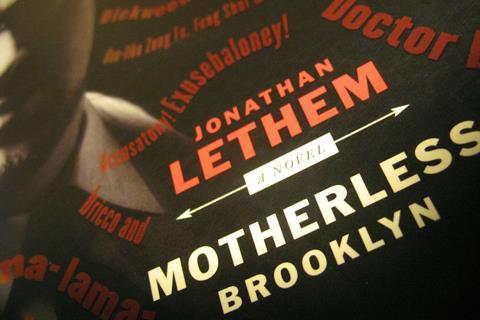 Bruce Willis, Gugu Mbatha-Raw and Alec Baldwin have joined Edward Norton's noir Motherless Brooklyn as production got underway this week.
Norton directs the Jonathan Lethem adaptation about a 1950s detective with Tourette's and produces alongside his Class 5 partner Bill Migliore, as well as Gigi Pritzker and Rachel Shane from MWM Studios.
Warner Bros holds worldwide distribution rights to the feature, which also stars Willem Dafoe, Cherry Jones, Ethan Suplee, and Leslie Mann.
Executive producers are Michael Bederman, Adrian Alperovich, Sue Kroll, Robert F. Smith, Brian Sheth, and Daniel Nadler.
Norton adapted the screenplay. Motherless Brooklyn marks his second feature directorial outing after 2000's Keeping The Faith.