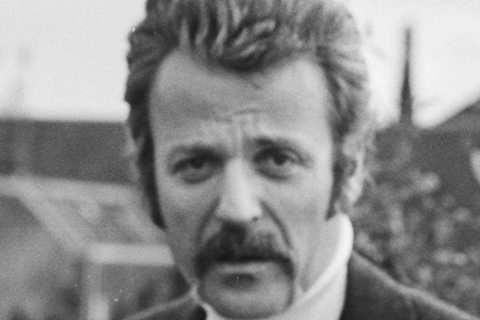 Oscar-winning screenwriter and novelist William Goldman, who wrote films including Butch Cassidy And The Sundance Kid and The Princess Bride, has died aged 87, in his sleep at his home in New York.
It is reported that Goldman was surrounded by family and friends when he died. His daughter Jenny has confirmed that his death was the result of colon cancer and pneumonia.
Goldman was part of the New Hollywood in the 1970s which changed the American film industry. He won two Oscars in this time: for Butch Cassidy And The Sundance Kid in 1970 and All The President's Men in 1977.
Born in Chicago in 1931, he started his screenwriting career in the 1960s. An early breakthrough was his screenplay for crime drama Harper, directed by Jack Smight and starring Paul Newman. The film brought Goldman a nomination at the 1967 Writers Guild of America Awards, one of many accolades that would come during his career.
His first original film script was Butch Cassidy And The Sundance Kid, the story of two outlaws played by Newman and Robert Redford. The film achieved four Oscar wins including for Goldman, as well as nine Baftas, and cemented him as one of the pre-eminent film writers of the time.
As a novelist, he wrote several books which he later adapted for screen, including The Princess Bride (the novel published in 1973 but the film not produced until 1987), Marathon Man and Heat, which he adapted to 2015 film Wild Card.
He also wrote non-fiction texts, including his 1983 memoir Adventures In The Screen Trade which carried the now-famous axiom about the industry; 'Nobody knows anything'.
Goldman was married to Ilene Jones from 1961 until their divorce in 1991; the couple had two daughters.