French sales outfit Free Dolphin International has struck a number of deals on completed action-adventure Crystal Inferno, starring Claire Forlani, Jamie Bamber, Riley Jackson and Isaac Rouse.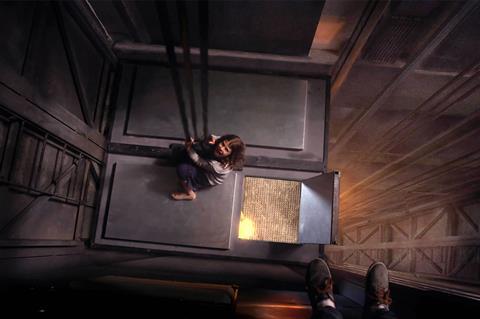 Deals have closed in France (TF1 Group), Belgium (RTBF), Spain (Selecta Vision), Japan (Fine Films), Turkey (Kanal D), Middle East (Phoenicia Pictures), South Korea (Lion Pictures), Bulgaria (BTV) and Portugal (Cinemundo).
Eric Summer (Leap!) directs the disaster story about two teenagers who are caught in a fire on the 20th floor of a skyscraper.
The English-language French-Belgian production is produced by Jeffrey Beach, Fiorenza Cella and Phillip J. Roth, and written by Regina Luvitt and Roth.