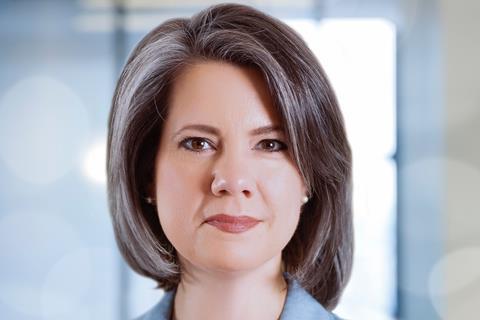 The Canadian federal government has allocated C$105m (USD $84m) to Telefilm Canada over the next three years to enable it to compete in the digital landscape and champion more diverse content creators.
The funding, which is in addition to the approximately C$100m (USD $80m) in federal annual funding traditionally allocated to the body, was announced in the budget this week (April 19).
It is broken down into C$20m (USD $15.9m) for 2021-22, C$35m (USD $27.9m) for 2022-23, and C50$m (USD $39.9m) for 2023-24.
In its official budget report the government highlighted the need to help the funding body to modernise its programmes, remain competitive, support diversity and environmentally friendly practices.
The government has addiitionally allocated C$60m (USD $47.8m) to the Canada Media Fund starting in 2021-22 to increase support for productions "led by people from equity deserving groups".
Welcoming the news, Telefilm Canada executive director and CEO Christa Dickenson said, "For several years now, the industry has been speaking out about the need to increase Telefilm's funding in order to remain competitive and viable in the global context.
"We are grateful for the industry's support and will continue to work with all of our partners to further modernize Telefilm. We are also continuing our discussions with Canadian Heritage to adequately support the audiovisual industry and its creators with this increased budget."