Creator of iconic French TV programmes such as Les Guignols de l'Info loses battle with cancer.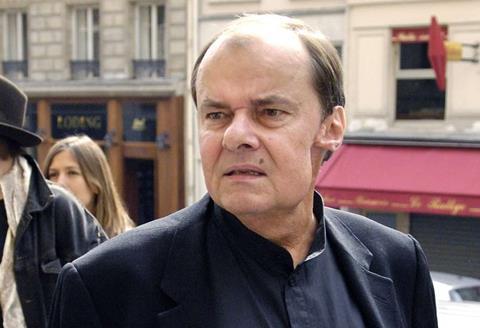 French television industry veteran Alain de Greef, one of the co-founders of Canal Plus alongside Pierre Lescure and André Rousslet in the 1980s, has died. He was 68.
The executive passed away in his home in Provence yesterday (June 29) after a battle with cancer.
De Greef oversaw the pay-TV channel's content - firstly as director of production, then head of programmes, and finally as director general - from 1986 to 2000.
He was brought into Canal Plus by his long-time collaborator and friend Lescure, with whom he created the popular 1980s music programme Les Enfants du Rock for state-backed channel Antenne 2, now France 2.
Arriving at Canal Plus just two years after its official launch, de Greef is credited with creating a slew of iconic French TV programmes including the satirical puppet show Les Guignols de l'Info as well as the popular talk and entertainment show Nulle Part Ailleurs (NPA), which helped launched talents such Antoine de Caunes, Alain Chabat, Jamel Debbouze, Benoit Poelvoorde, and Omar Sy.
Many of these now household names in France got their first nationwide breaks performing comedy sketches on NPA.
In a tribute to de Greef, Intouchables star Sy tweeted on Monday: "It's thanks to this rare man that everything started for me in this profession… May the impressive Monsieur Alain de Greef rest in peace."
De Greef was fired as director general of Canal Plus in 2001, and replaced by Michel Denisot, amid the restructuring of the channel under the ill-fated reign of Jean-Marie Messier.
In a tribute article on Monday, French newspaper Le Monde described de Greef's as an "irreverent" character and "emblematic" of the spirit of Canal Plus in its early days.