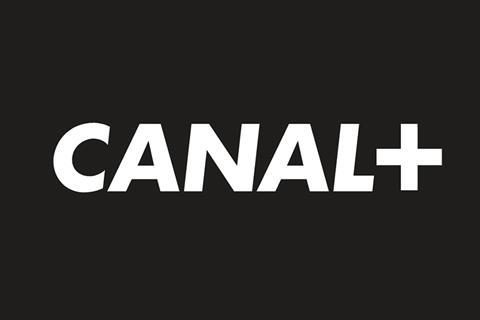 Pay-TV giant Canal Plus has confirmed its long-time investment in French cinema in an 11th-hour accord running up until the end of 2022.
The pay-TV group has been the French cinema sector's leading private investor for more than 30 years. This is due to legal obligations, dating back to its launch, which requires it to invest 12.5% of its annual turnover in pre-buying French and European feature films.
In 2017, Canal Plus pre-bought 136 features, 117 of them majority French productions, for a total of €153.7m, according to CNC figures.
Under the new deal, Canal Plus will also be permitted to produce up to four features in-house a year for the first time. Previously, it could only pre-buy features.
The accord, which is re-negotiated every four years, has come under pressure in recent years, as Canal Plus gets to grips with the growing competition from global digital players for sports and film rights and, subsequently, spectators.
Voices both inside and outside Canal Plus question whether this level of investment in cinema still makes sense for the company in the era of the streaming giants.
Canal Plus has been lobbying hard for changes to France's strict chronology laws, to reduce the release window between when its feature film investments are released theatrically and when they can air on its channels.
The window stands at 10 months, against 22 months for free-to-air broadcasters with smaller obligations, but is set to be reduced to six months under an overhaul of France's chronology laws, due to come into force at the beginning of 2019.
The future of the Canal Plus obligations accord was up in the air for a time after the company walked away from negotiations with France's major cinema industry associations – including the BLIC, the BLOC, and L'ARP – in October. It said It was being asked to make too many concessions.
The move sparked media speculation Vincent Bolloré, the majority shareholder of Canal Plus parent company Vivendi, was reluctant to see the accord renewed because he wants to sell off the group and felt the obligations would put off potential buyers.
France's new Culture Minister Franck Riester was credited by French media with bringing Canal Plus back to the negotiating table.
He was present at a symbolic signing ceremony of the deal at Les Rencontres Cinématographiques de Dijon, the annual conference of France's authors, directors and producers body ARP, on Thursday (Nov 8) alongside Canal Plus CEO Maxime Saada and representatives of all the cinema bodies.
In an official company statement on November 8, Canal Plus said it was "happy to announce the renewal of its accord with French cinema".
It noted that the renewal of the deal was tied to the proposed new chronology laws - reducing its window to six months - coming in to force.